Mediterranean Reference User Group (MRUG)
The MRUG is a MedSeA advisory body composed of key MedSeA scientists, key marine and coastal managers, conservation practitioners, industry representatives, science policy advisors and policy makers, and other stakeholders and end-users, mainly from countries bordering the Mediterranean Sea. The MRUG ensures dissemination both, of the issues covered by MedSeA scientists to the stakeholders organisations, and of the ocean acidification-related policy and societal issues important to those stakeholders and end-users. Additionally, the MRUG will assure the quality of the dissemination methods used by the MedSeA scientists.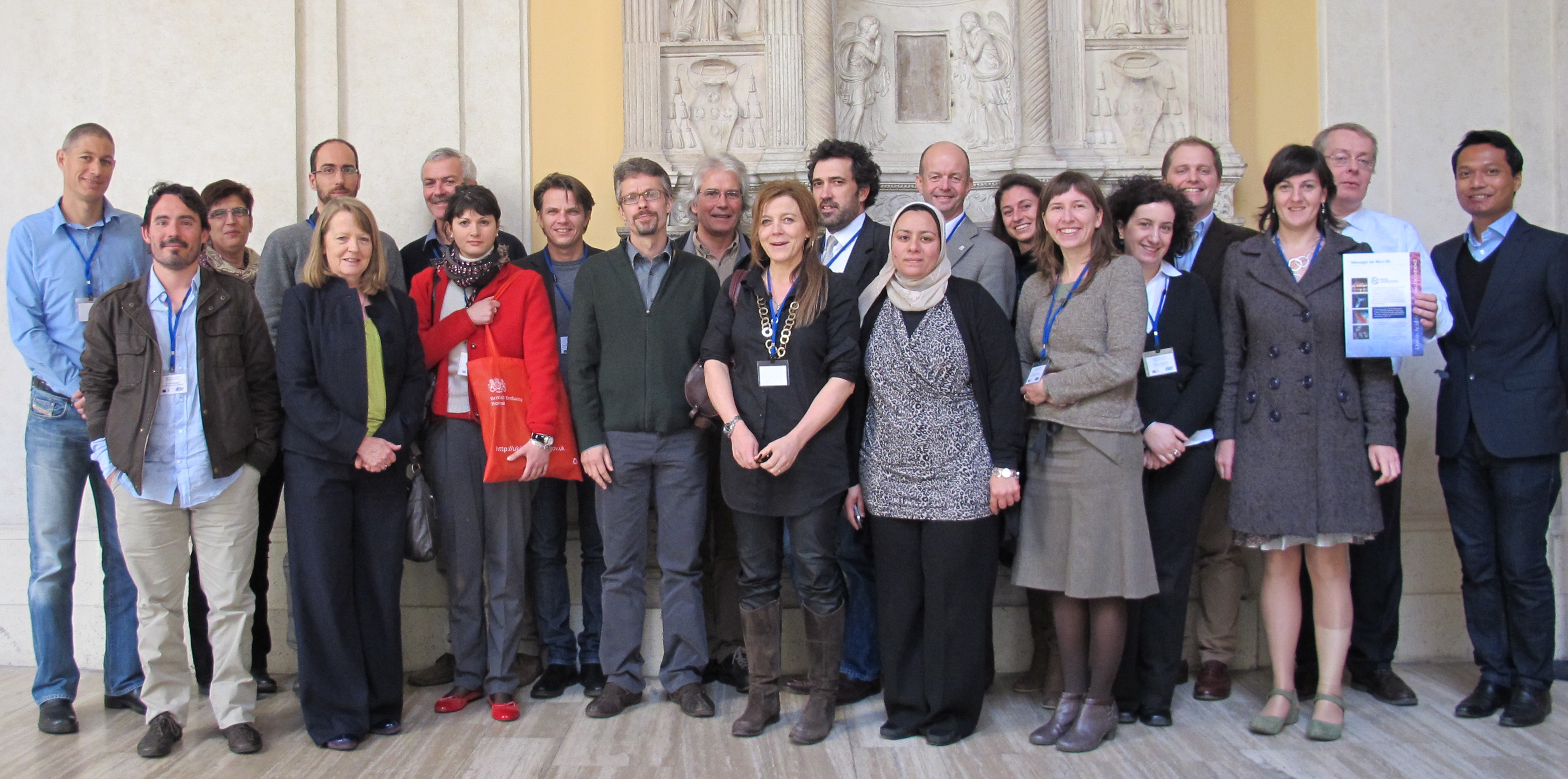 The MRUG aims to:
Advise on the types of data and analyses and products that will be most useful to managers, policy advisers, decision makers, and politicians,
Advise on the format and nature of key messages arising from the research,
Advise on the dissemination procedures to ensure that the results from the research are disseminated to all potential end users, and
Transmit key science developments into their own sector and parent organisation.
MRUG members: